Heating And Furnace Repair Services In San Fernando Valley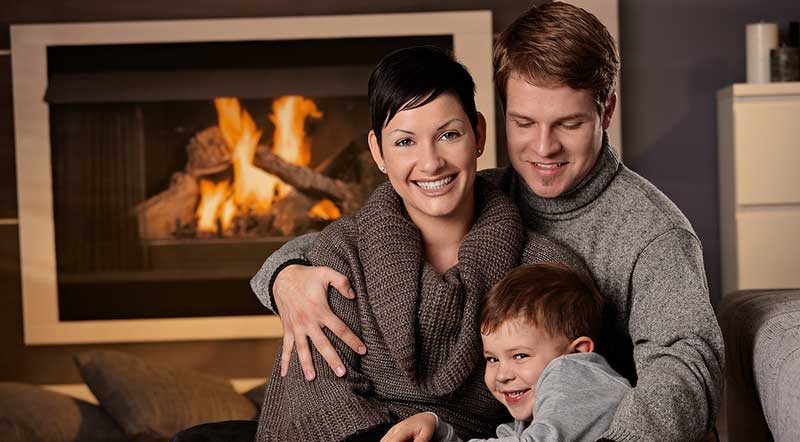 At one time or another your heater or furnace may malfunction. When problems occur the heating system or furnace unit will not function properly. Therefore, it is important to find a heating and furnace repair company within the San Fernando Valley area to ensure your home is heating properly.
A heater and furnace repair company within the San Fernando Valley are can be located by doing a basic Yahoo or Google Internet search. In addition, it is possible to secure a reputable repair company by simple word of mouth.
Furnace repair could involve any number of things. For example, sometimes a simple heating coil can cause a heater to completely malfunction. When a heater malfunction it fails to deliver warm air through the system which will certainly cause damp and cold interior rooms if not repaired within a timely fashion.
Major heater repairs may include replacing the motor. Replacing a motor within a heater can be labor intensive and it can also be quite costly. It is important to receive an accurate quote before any major repair work is done.
Service Masters provides excellent service and the will respond to any emergency in a timely manner. You can reach Service Masters directly by calling (818)-853-9955. Service provides expertise service to residents or businesses within the immediate San Fernando California area.
Service Masters does stock a variety of replacement parts. Therefore, there may not be any waiting period required due to parts having to be ordered. If parts do have to be ordered, you can bet Service Masters will do their best to obtain whatever part is needed in a hurry.
Furnace malfunction can occur when any wood being used to warm an area does not burn properly. Wood that does not burn properly will not provide adequate heat. In addition, when a wood burning furnace malfunctions it can cause improper ventilation. Improper ventilation could cause smoke to back up within a home or office.
If a heater or furnace problem does arise it would be a wise decision to contact Service Masters as quickly as possible. A repair technician will quickly diagnose the problem and provide an accurate estimate which would include parts and any labor involved.
Heater and or furnace repair may cost a bit more for a weekend repair job. However, keep in mind it is a great asset when you can find a repair service that is willing to make house calls on weekends and some holidays. Also, quality of service is very important when it comes to heater and furnace repair.
Most people do prefer a reputable repair service with friendly and helpful employees. A technician that greets customers with a smile and pleasant manner is bound to receive return service calls as well as new referrals. Doing excellent and efficient work can easily help to grow a business.