The Best Heating And Furnace Repair Services In Granada Hills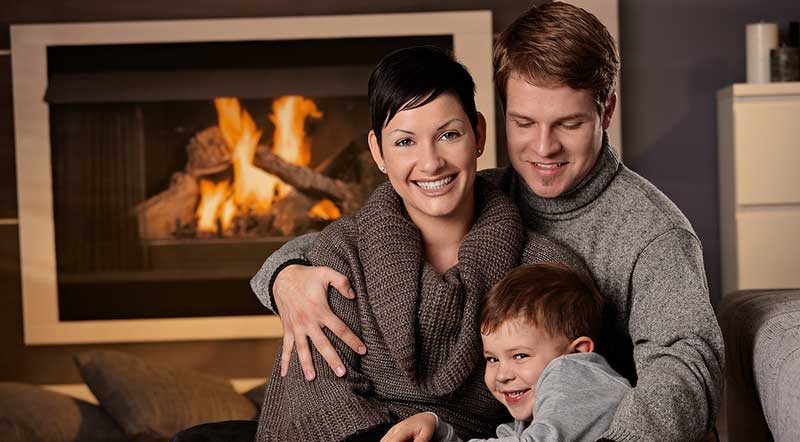 We all know that especially in Granada Hills, California, it's a bad day whenever the heater or air conditioner in the house goes out. Not only is it sweltering in the heat, anyone inside who might be able to repair the problem is welcomed. If you live in a hot or cold climate, you want us in your phone contact list.
Just as the name suggests, Service Masters is a company that cares about comfort, service and reliability. If you call us, we'll be ready with a service appointment that fits any type of schedule. Whether it is right away, or within the next couple days, we will be ready with the top notch customer service you would expect for all heating repairs.
If your heater or furnace goes out, it's always at an inopportune time. Maybe it snowed, or it's raining, or company has come and the heater or furnace decided to go go out. Why is it though, that appliances decide to stop working at the worst times? We're not sure, but we are here to fix it!
Basically what happens a lot of times is a coil in a heater or a part in the furnace goes out and the whole thing stops working, since it is an important part. Then your apartment or home is cold and you have to bundle up in blankets. It's not fun and it's not recommended to have your appliances go out, especially around the holidays.
In California, their weather is not so predictable. It can be rainy one day and hot another day. This area, luckily does not get extremely cold to have to worry about this. It does get cool though, some days as the seasons change.
What Does Service Masters actually do?
We repair and replace your furnace or heater so that you can be comfortable in the colder months. We can do regular maintenance on it and give you tips on how to keep it working properly. We also can show homeowners what to look for to indicate there is a problem with the furnace. Installation of a new heater or furnace does need to be by appointment though.
So, if you live in the Granada Hills area in California, think of Service Masters as a company that really cares and will be there for you when you need us. Please call us at 818-853-9955 to find a time when we can earn your business. Give us a a call today to be sure you will be warm when you need it heating repair services.
Granada Hills: 91344 or 91394