Air Duct Installation And Repair Los Angeles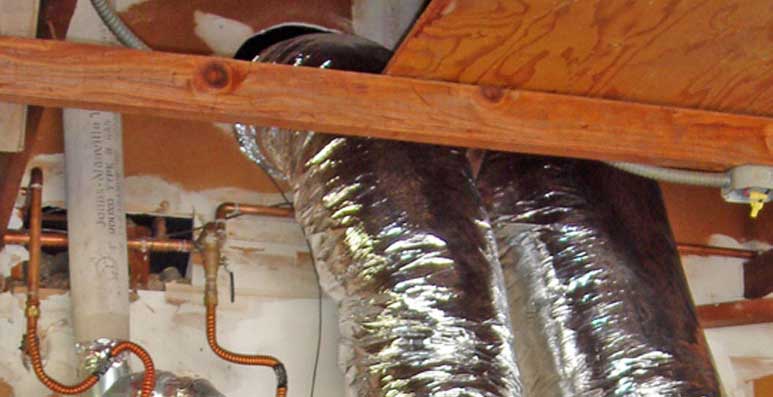 Proper heating and air conditioning system is essential for comfortable living in every home. Proper maintenance, repair and installation are therefore a prerequisite to attaining that comfort you need in your home. At Service Masters we are committed to offering top notch quality air duct installation and repair services to our clients. We pride to be the leading HVAC Company in Los Angeles. We offer fast turnaround services that is geared to match with all your specific heating and cooling needs. We take the pride to provide best residential and commercial air duct repairs and installation. We do repair any brand, make and model of air duct. You therefore do not have to hesitate contacting us every time you need your air duct serviced.
Air duct installation and repair Los Angeles is both flexible and convenient. We can freely schedule our installations and repairs to match with your specific company timetable. Our decades of experience has enabled us garner up sufficient skills in offering quality air duct services. Besides, our rates are transparent and affordable. We never include any hidden rates in our rates neither do we prompt you to pay what you never expected. Our team of professionals is friendly and certified ready to work with you in any kind of project you have.
Moreover, we offer more than just air duct repairs. We will also ensure that your air duct is cleaned, well set and diagnosed of any possible problem. Feel free to contact us in case of a free estimate on any of your air duct projects. Customer satisfaction is our main goal. We are top rated, licensed and insured to offer the best in the market. We work to ensure that we meet all the set standards and that our workmanship is guaranteed for quality. We also offer life warranties on every single service and parts that we use. Get that peace of mind and comfort you looking for today by contacting Service Masters Air Duct Experts today.