The Best Heating And Furnace Repair Services In Burbank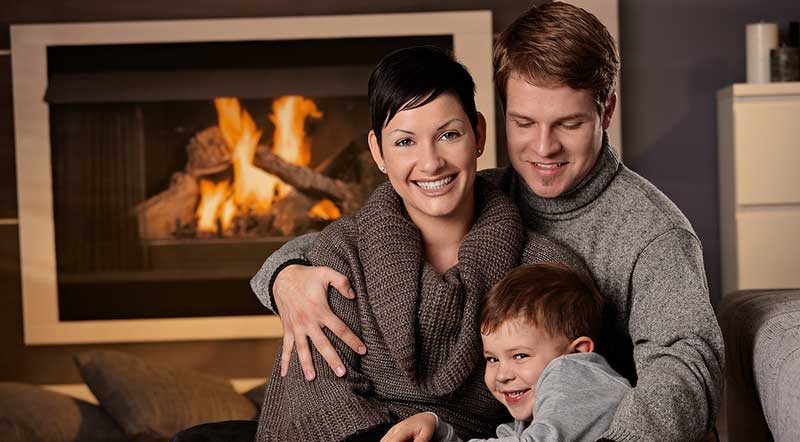 What if the heater does not turn on, on that first chilly morning in Burbank, California? The bones will be shivering in the early hours of the day when getting up is already a difficulty. Just think about how troubling it will be to wake up to ice cubes in the air and the heat does not come on? Comforts of home no longer function when the heater does not fire up. It is then not a home, until a trained HVAC technician can be dispatched to the scene to take care of the problem, whatever it might be. We are the experts who will come out to fix the heating system. We are Service Masters.
Service Masters are trained HVAC repairmen and women who know their craft well and can come out immediately upon a call to troubleshoot the problems. We understand what needs to be done to fix it. We will deploy the parts and service needed to get the heat on once again. This is the way to restore a happy, comfortable, home in Burbank, California. Some might think that Burbank is always warm and sunny. This is true in the latter parts of the day during most seasons, yet, when the sun gets low in the sky and the angle is short, the days are even shorter and there is only a few hours of sunlight to warm rooms and generate solar energy or passive heat from the sun. This is why everyone relies on having that heater working for those cool temperatures that begin as soon as the sun sets.
With the sun setting as early s 5:00 pm in the short fall and winter months, the heat has to come on to keep the ambient climate in the home, comfortable. Being comfortable means that the residents will be able to think about important details of their life, rather than shivering and becoming cold and stiff from the lack of good heating. We are the masters of interior climate comfort in the home. We know exactly how to find the issues with a heating system that is not cutting on and off as it should. Certainly, the thermostat is a key component to this configuration, however, the problems may involve other parts or perhaps a routine cleaning and analysis of the system to determine what must be tweaked or taken apart and tuned up.
There is no need to have a heating system that stays on too long and wastes energy either. This can be devastating for the budget. Using too much energy is not only wasteful but it is unnecessary and expensive. Throwing money away is a bad idea and we at Service Masters will make sure your heating or furnace system is functioning properly and efficiently so that none of your hard earned wages are wasted. Call us today at 818-853-9955 to schedule an appointment for furnace replacement call now.
Burbank: 91501, 91502, 91503, 91504, 91505, 91506, 91507, 91508, 91510, 91521, 91522 , 91523, 91526