The Best Heating And Furnace Repair Services In Van Nuys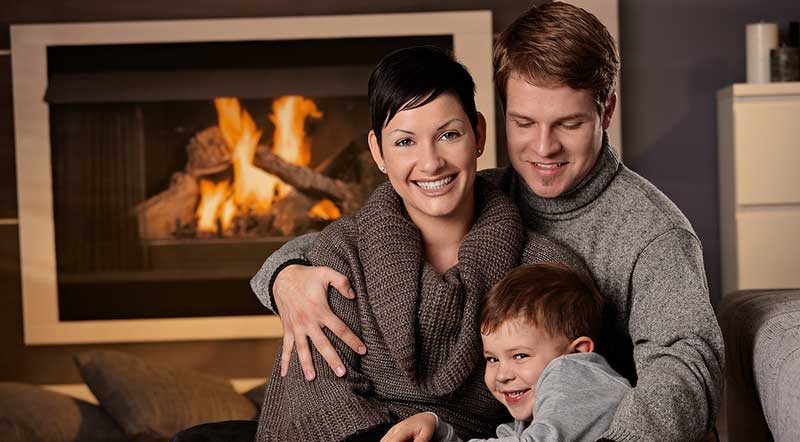 Van Nuys is a neighborhood located within the San Fernando area of Los Angeles. Furnace and heating repair in the Van Nuys area of California are available to both residential and business customers.
A heater or furnace serves a critical function no matter what type of climate a person chooses to live. At one time or another a furnace or heater may not work properly and repair may be required.
Service Masters is a repair service that caters to those whom reside within the immediate Van Nuys area. Service Masters provides excellent service and they have a full inventory of replacement parts available.
Heaters and furnaces can be easy to repair or sometimes more complex repairs are required. Simple part replacement can be done fairly quickly by a skilled and trained technician. Repairs that require more intensive labor of course may end up being more costly.
Service Masters will give all customers an estimate which will include any parts required to complete the repair job. Once customer agrees on estimated cost the repair services can then be done. Most heater and furnace repair companies charge by the hour plus the cost of any parts required.
If an emergency situation arises there is no need to panic. Service Masters can accomodate almost any emergency and repair. Weekend service calls are available to anyone within the Van Nuys area.
You can reach Service Masters by calling them directly at (818)-853-9955. A trained technician will respond to a service call as soon as possible. Customers may be asked to give a description of the problem they are experiencing with their heater or furnace over the phone.
Chances are that Service Masters already has the part you need in stock. If a certain part is not in stock it can be ordered and delivered from another location within a couple of days. The technician will keep the client informed on the status of any part that was ordered.
Sometimes heater repairs are quite simple. For example, a fractured or broken heater belt is relatively easy to replace. In addition, a heater belt is fairly inexpensive and is available in several makes, models and sizes. In some cases, more labor intensive repairs are necessary to fix a broken heater or furnace.
Finally, it does provide a certain peace of mind just knowing that a reliable and efficient repair service is available for service calls. It may be a good idea to keep Service Master's phone number in a safe place in case the need for heating repair in van nuys arises.
Van Nuys: 91401, 91404, 91405, 91406, 91407, 91407, 91408, 91409, 91410, 91411, 91470, 91482, 91496, 91499