The Best Heating And Furnace Repair Services In Woodland Hills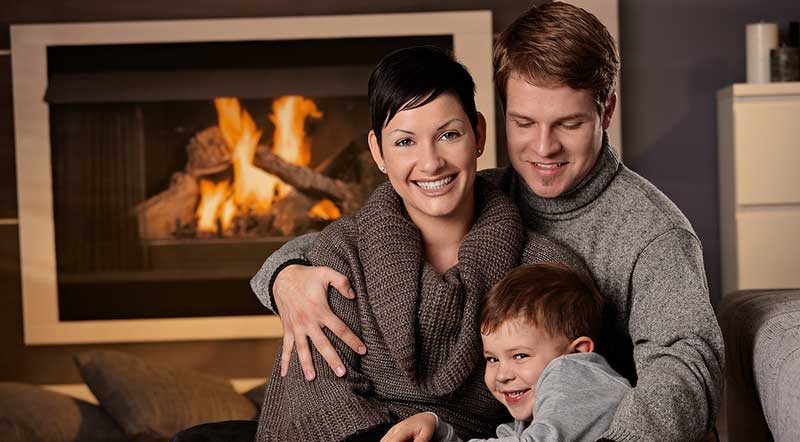 Is it time to give your A/C system a good checkup? Call Service Masters today, at 818-853-9955, for all of your A/C or heating service and repair needs! We get the job done FAST!
Our #1 goal is to supply San Fernando Valley, CA residents and businesses with quality heat and air service in the most efficient way. Regardless of your heating or A/C needs, whether it is a large or small job, our highly trained technicians will always meet your expectations.
At Service Masters, we keep our customers happy and do everything possible to make your furnace or air conditioner work the way it should. We ensure our customers satisfaction and do everything possible to keep you're A/C and furnace smoothly whether you are a business or resident within the San Fernando Valley area. Our large team of highly trained service technicians are always available to get any job done. A/C & Furnace Repair Service is available 24/7 within the San Fernando Valley, CA.
Our Customer Service
Not only are our technicians certified and able to repair any of your air conditioning or furnace needs, our staff is also friendly and knowledgeable in all areas of A/C and furnace repair needs. Whether you have questions about a standard service call or need a special part, you can trust us to get the information, parts and service you need as fast as possible. We stock many parts and components on our trucks so our technicians can get your system running efficiently. We Fix It Right!
We also offer emergency service calls 24/7 because we understand that stuff just happens. We realize that service isn't just something that always happens during "normal" business hours.
Our Services
• Air Conditioning and Furnace Repair Service
• Emergency Service 24/7
• A/C and Furnace Scheduled Service Calls
• Central Heat and A/C Installation
• A/C and Furnace System Sales
• A/C and Furnace Parts Replacement
• Free Estimates on New Systems
Why Choose A/C and Furnace Repair in San Fernando Valley?
• We have more than 10 Years of Experience
• Competitive Pricing
• 24/7 Emergency Service
• Quality Parts
• Certified Technicians
• Excellent Customer Service
Service Master Heating Service in Woodland Hills
We help you beat the heat with state-of-the-art air conditioning service and repair. No matter what your needs are, you can count on our service technicians to ensure that you and your family have clean and comfortable indoor air. Don't wait until the very last moment when your A/C or heating system breaks down. Call today to schedule a good maintenance servicing.
Heating Services
Does your heating seem a little off? Do you need a new thermostat? We can help! Our team of qualified A/C and heating technicians are qualified in all aspects of air conditioning and heating problems. We meet your needs quickly and efficiently. Just call us today to get your heating repair woodland hills problem fixed today.
Get an Estimate now!
Furnace Repair, Installation, Replacement Woodland Hills: 91364, 91365, 91367, 91371