The Best Heating And Furnace Repair Services In Calabasas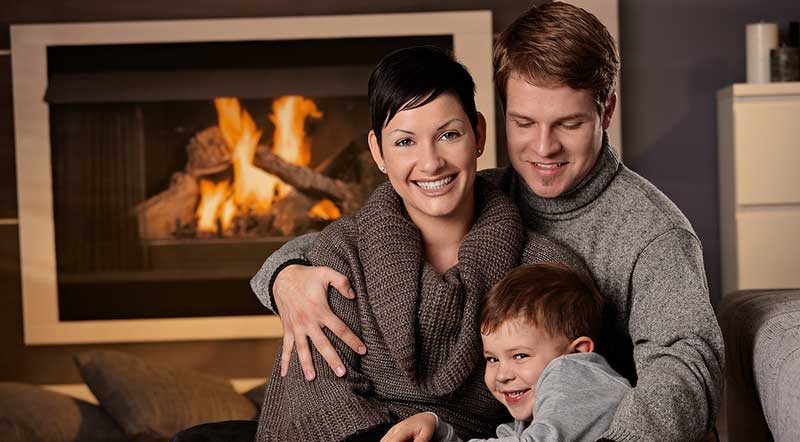 Having a working furnace and heater is critically important especially when you reside in an area that tends to have cool and damp weather. Even if you reside in an area that does not experience cold harsh winter weather, it is still necessary to have a furnace or heater that is in good working order.
Furnace and heating repair in Calabasas California is available to all residents and business within the immediate Calabasas area. A furnace or heater could malfunction at almost any time. Therefore, it is important to have a reputable furnace and heater repair company that will diagnose any problem and repair the problem.
Service Masters provides excellent repairs and service to residents and businesses within the Calabasas area of California. Service Masters has trained technicians that are able to diagnose the problem, provide an accurate estimate and repair the problem if customer agrees. You can reach Service Masters directly by calling (818)853-9955.
Heater and or furnace malfunctions can be caused by any number of things. For example, a heater coil that is old and worn will cause the heater to malfunction. Therefore, a coil replacement can enable a heater to begin running again in an efficient manner.
Service Masters carries a large inventory of replacement parts. However, if Service Masters does not stock a certain part it can be ordered. Most parts that must be ordered are received within 2 working days sometimes longer.
A furnace can also malfunction for any number of reasons. Therefore, if furnace repair is retired that is something that Service Masters can also handle. Prior to any repair work being done, the customer will receive a complete and accurate estimate from a Service Master technician.
Emergency services are also available. Therefore, if a heater or furnace emergency does arise over the weekend Service Masters can accommodate clients repair needs. It is certainly a great relief to have an efficient repair service located in the immediate San Fernando Valley area.
Once a diagnosis for repair is made the technician will give the customer an estimate of costs involved. Costs are almost always determined by the cost of the part involved as well as labor. Any heater or furnace repair that requires intensive labor will certainly become more costly.
It would be an excellent idea to keep Service Masters phone number on your refrigerator or stored within your cell phone. Repair calls are returned according to the order in which they were received. If special parts must be ordered to complete a repair, the technician can place a rush on the part. Rush deliveries normally take 1-2 days.
Service Masters can end up being a life save in case of emergency. In addition, Service Masters will do their best to accommodate almost any heater or furnace repair need.
Calabasas: 91302, 91372