The Best Heating And Furnace Repair Services In Glendale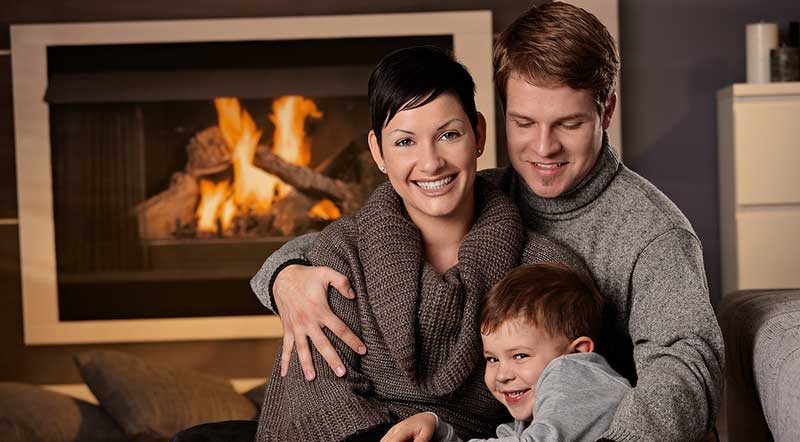 Glendale is a city located in Los Angeles California. In addition, Glendale is current the third largest city in Los Angeles County. Heating and Furnace repair services are available within the immediate Glendale area.
Heaters and Furnaces can occasionally break down. Therefore, heaters and furnaces do require maintenance and repair. Service Masters provides expertise services within Glendale and surrounding areas.
Even in mild climates such as Southern California, at times it does get chilly and heaters and functional furnaces are a necessity. When a heater or furnace malfunctions it will nor properly circulate or produce warm air or heat that will keep a home or office comfortable. When a heater or furnace fails to produce necessary heat odd are pretty good that repairs are needed.
Service Masters offers specialty businesses and residential furnace repair services. The company will dispatch a skilled repair technician to your place of business or home. Once the technician arrives he or she will examine the heater or furnace until the problem is identified.
Once the problem is identified the customer will then receive an accurate estimate of repair costs. Once the customer gives the ok to complete repairs the technician will get to work. Many heater and or furnace parts may already be in stock. Therefore, all parts that are in stock will enable repairs to be done immediately.
*Identifying the problem:
Heater replacement parts such as coils, fan belts and switches are commonly replaced. Coils, belts and switches are all parts that are normally in stock. Any part that Service Masters does not carry can be ordered.
Service Masters does handle emergency situations during the week as well as the weekends. Repair service companies will more than likely charge higher rates for weekend calls and emergency repairs.
Service Masters can be contacted directly by calling (818)853-9955. All messages will be returned promptly. Special priority will be given to any emergency repair situation. All technicians are personable and will do their best to have your heater or furnace up and running again as soon as possible.
*Repair Services at your Fingertips:
Simply knowing that Service Masters provides a full line of repair services to residents and businesses within the Glendale area can give peace of mind to anyone who discovers their heater needs repair.
Service Masters does guarantee all of their new parts. Therefore, if something goes wrong after a new part is replaced it will be repaired at no additional charge to the customer. It is best to keep the Service Masters phone number in a safe place just in case their services are necessary.
Glendale Zipcodes Service Area 91201, 91202, 91203, 91204, 91205, 91206, 91207, 91208, 91209, 91210, 91221, 91222, 91225, 91226