The Best Heating And Furnace Repair Services In West Hills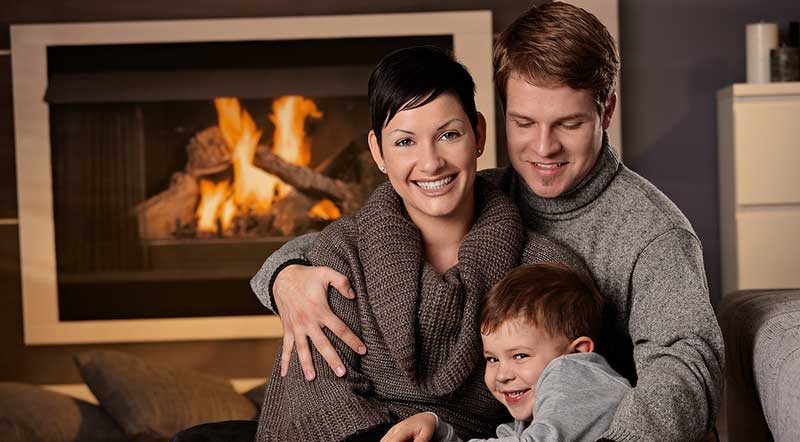 We are one of the leading furnace and heating repair companies with years of expertise in all brands of furnace and heating equipment. Our team of technician are well versed with the existing furnace and heating technology to get any kind of heating issues resolved for our customers issues. A professional and well trained team at your service at any time of the day for heating repair in West Hills.
No matter whether it is replacing an old heating system or a technologically out dated furnace, we guarantee the very best and lasting solution to all kinds of heating issues. Thinking of saving in terms of energy costs and a sure shot reduction in pollution, call us today. We assure you to bring down your energy bills and also to meet any stringent environmental standards. Even if you are looking forward to fine tune the heating system or furnace, we will help you get the best out of the existing system you have. Our technicians have the latest state-of-art equipment's and know how to tackle any kind of challenges. Our team specializes in all kinds of furnaces be it oil furnace, electric furnace or a simple home furnace system. We are known as the one stop shop of all furnace and heating repairs. We understand the health concerns your furnace and heating infrastructures can have on your workmen and local populace and get the fault fixed immediately.
Even if our customers are in doubt of the safety standards of their furnace and heading system, we are just a call away to run an extended diagnostic test to pinpoint any looming faults. This test not only helps in getting the problems fixed but also helps our customers save on any future exorbitant repairs. We can also help you with long term contractual repairs and maintenance to avoid any sudden break down of the heating system thus avoiding production losses and discomforts. We will offer you a well thought of maintenance plan let the system give optimum performance day in and day out.
We deliver satisfaction at our customer's doorsteps. We assure our customers the best prices and services that would delight them. Call us for any furnace repair west hills and heating issues for both domestic and industrial systems in and around West Hills, CA. We are available round the clock for any emergency repairs and assistance too. Our services are available on weekends too. We believe a good customer experience is the foundation of a lasting relationship. Come; join our long list of happy clients.
Furnace Replacement, Installation, Repair in West Hills: 91307 or 91308