The Best Heating And Furnace Repair Services In Chatsworth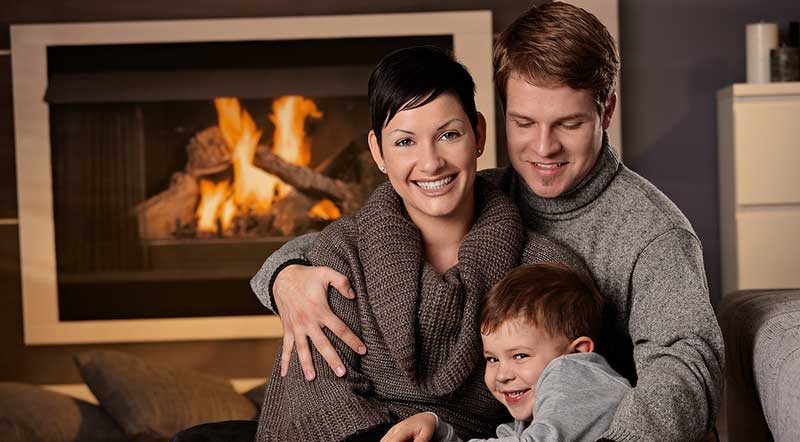 Chatsworth nights have been known to be cold and chilly. This increases the urgency of people depending on any heating service that will help in coping with the chilliness. Not everybody knows what to do when it comes to installation, maintenance or repair of any heating device in the house thus a qualified technician is required. Service Masters is the company to go to when you have a problem with your heat pump or furnace and require their services. They are a 24-hour company which operates locally to ensure all Chatsworth residents receive the required services to make their nights warm. Though a small business, the company has complete installation and maintenance departments that consist of qualified and capable technicians who are ready to work 24 hours a day. Some of the services offered by Service Master Company include:
Furnace installation: our company understands that every home is unique and it requires sized furnace that is properly installed. Thus, our experts before installing any furnace will first inspect the house for the purpose of identifying the best system that is cost efficient and suit your home. Our experts are ready to answer any questions or concerns you might have regarding the furnace replacement process.
Furnace Repair: in the case of the furnace breaking down in the middle of the night, you should not worry or be stressed up as our company guarantees quick repair process from our trained technicians to bring the system running again. Our technicians have been trained on working on any model or make of furnace which means they are highly reliable. It is important for the owner to talk to an expert who understands what the issue is and how it can be resolved. Don't agree to be left in the cold in case of a breakdown as our company is at your service for furnace repair in chatsworth ca.
Furnace replacement: there reaches a time when the furnace will require to be replaced. When that time reaches rest assured that Service Master is the company to call for that job. Our qualified technicians are capable of removing and replacing the furnace quickly and perfectly. Our staff assures you of reliable and quick service that will bring back the furnace operations at no time. By any chance, if you have an older furnace, chances are it might require a replacement and we are specialized in doing that to ensure you don't spend the winter nights in the cold. Service Master is the company to call in case of any repair service required.
Get in touch with us through 818-853-9955 and let us provide our services to ensure you are satisfied with your heating repair or furnace replacement and your money does not go to waste.
Chatsworth: 91311 and 91313